A Real Ride Has No Limits.
DARE isn't just another cycling brand, we design from a place of true passion and we believe only the most meticulously created products can give cyclists their best, personalized riding experiences.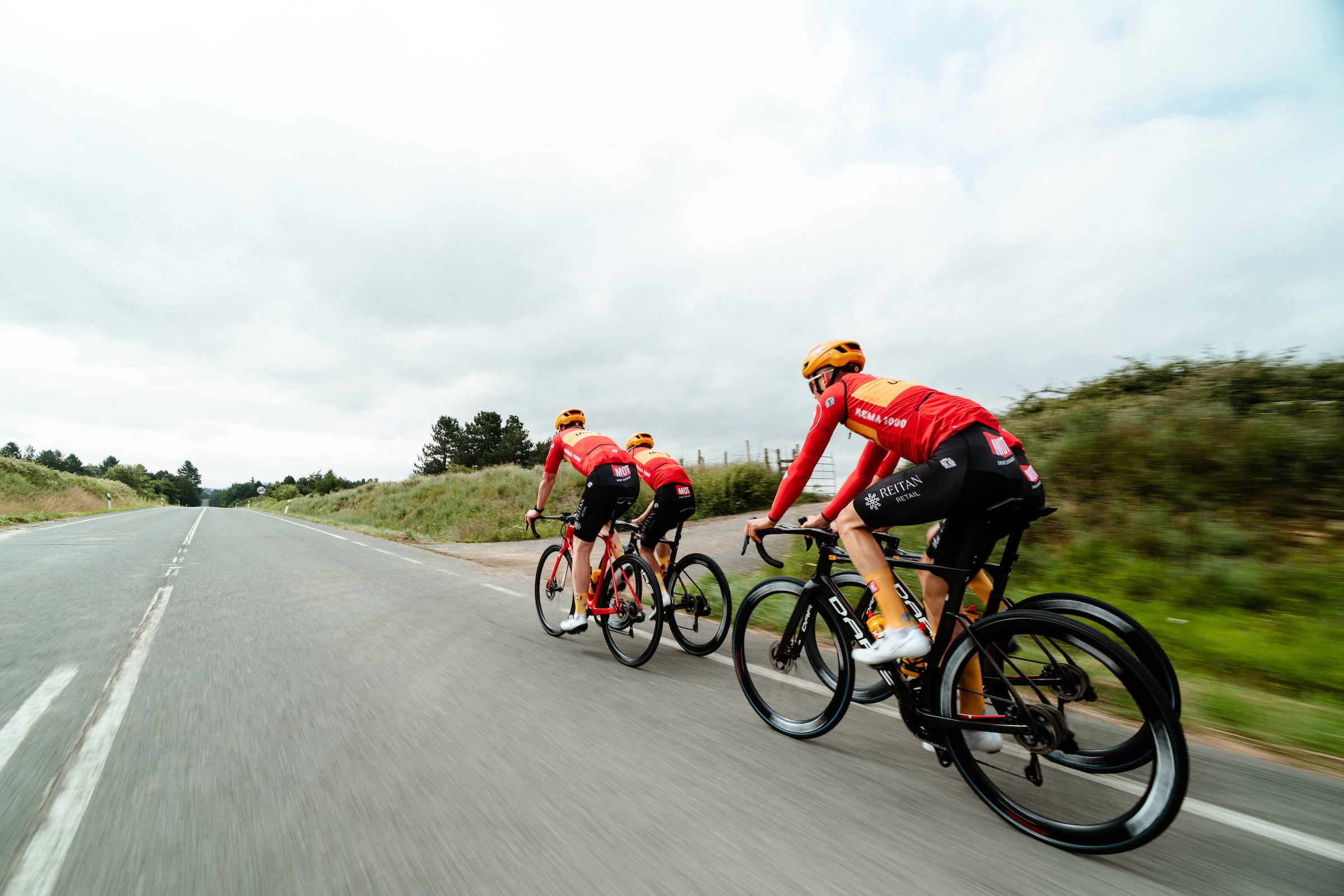 VSRu My23
Order our new VSRu now!
We have upgraded our fastest bike with tire clearance up to 30mm, DARE Bikes exclusive AERO1v handlebars, a more aerodynamic fork, new integrated cable routing and we kept the aerodynamic frame shape.
Order now
We stand out in the peloton
DARE and Uno-X share the same passion and determination to be the best in the industry.